The finest memorial we can build in memory of the Granite Mountain Hotshots is developing Yarnell into a thriving, economically sustainable community. The Yarnell Fire Memorial Park, located at the corner of Highway 89 and Shrine Road in Yarnell, is part of that vision. The site has been purchased with donations specified for the Memorial.
With community input, staff and students from the Frank Lloyd Wright School of Architecture developed three design possibilities for a memorial park. These were displayed and further resident input solicited over a four-month period in 2014. Adam Cosman, LLC, working in conjunction with the Frank Lloyd Wright School of Architecture, developed the next version of the Park design. The design continues to be modified as work progresses. The latest version of the design is shown above.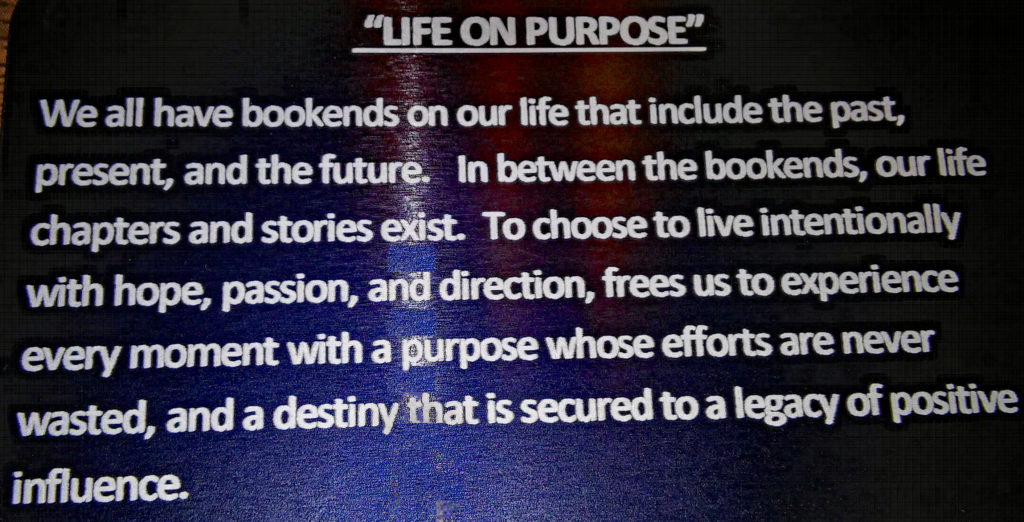 The upper restroom is now open!  It will soon receive its final coat of paint. 
The Hotshot Pyramid, a memorial sculpture for the 20, is being constructed by PMA, Industries, Inc. in Phoenix.  It will be completed and installed this Fall.  (See the HOME (MISSION) page for info on the unveiling.)  E2 Innovations has presented us with the inspirational message done in the same type of metal work that will be used in the construction of the Hotshot Pyramid.  A photo of the message is shown above. 
Work is also continuing on the walkways and seating.  
The Shuttle between Yarnell and the State Park has started up again. The Shuttle will run Friday, Saturday, and Sunday. The pick up location is across from the Memorial Park in Yarnell.
Donations can be made for the park by clicking on DONATE. Bricks with messages can also be purchased by clicking on Brick Purchase.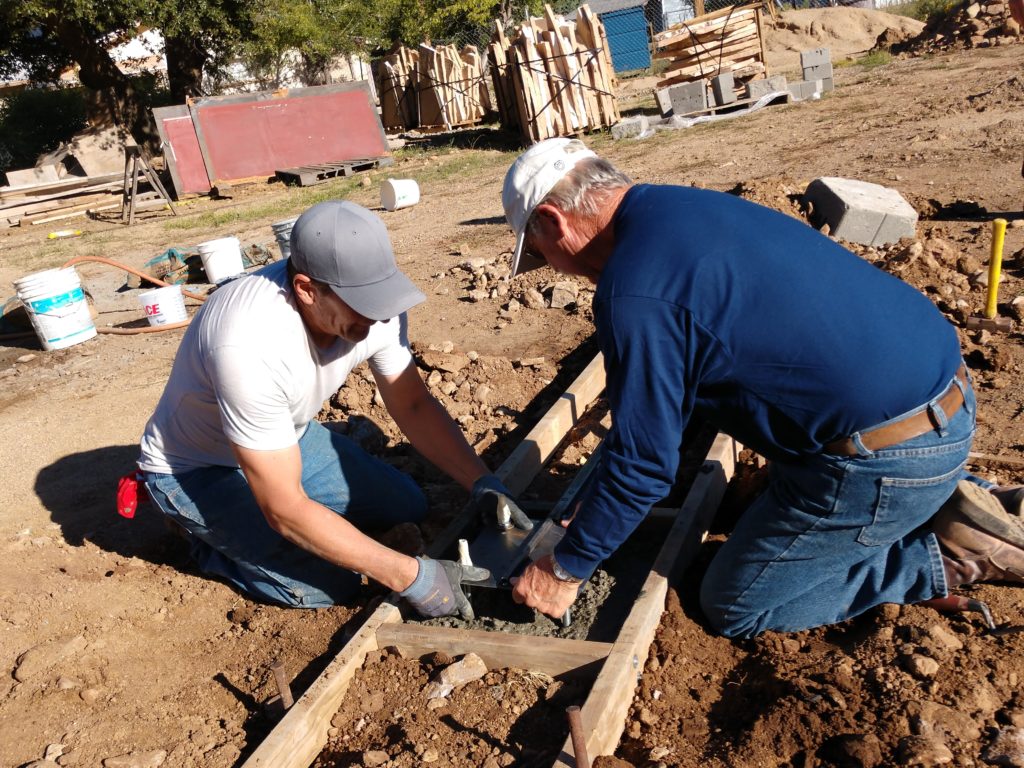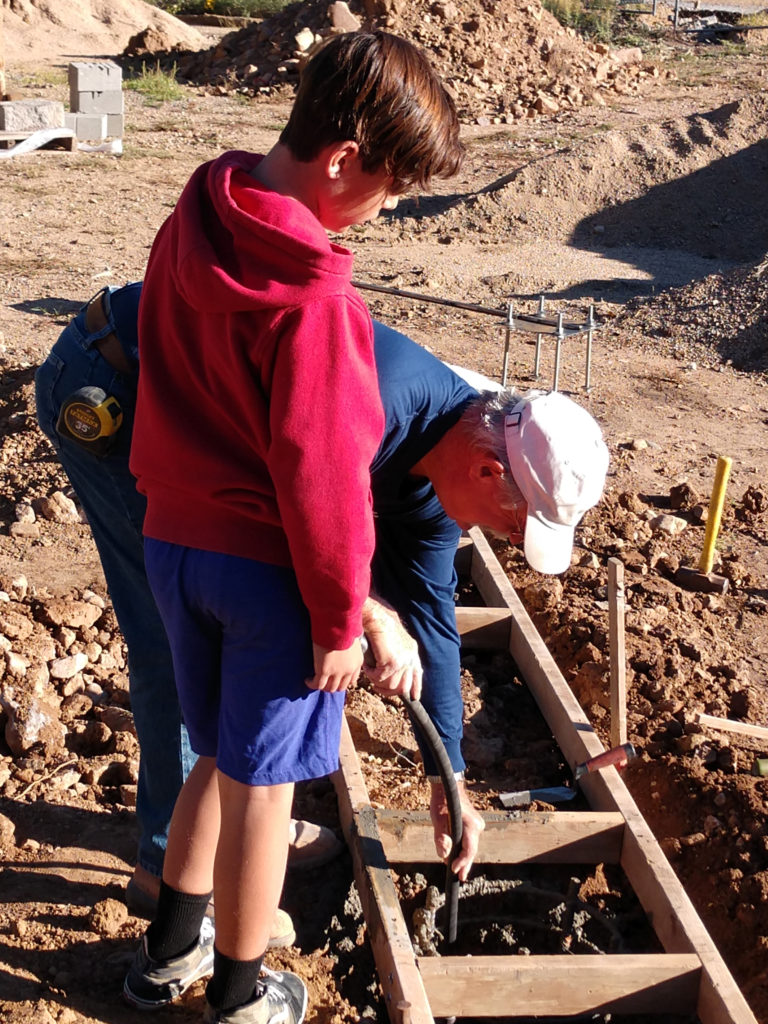 Building the base for the Memorial Sculpture.